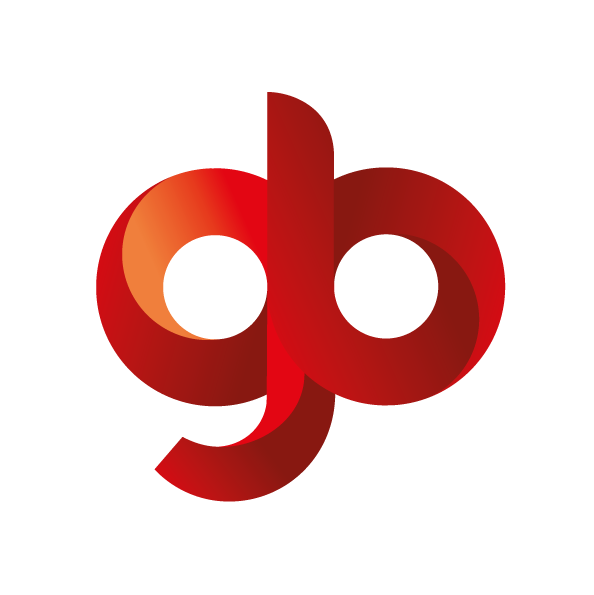 Terms & Conditions
Welcome to Gym Buddy.
By visiting our website, downloading our app, purchasing services or by clicking the "I accept" or "I agree" button, you denote your legally-binding agreement to the following Terms and Conditions. If you do not agree to these terms and conditions, we encourage you to close this page.
The company Gym Buddy App LTD. reserves the rights to modify these Terms and Conditions at any time without prior notice, so we encourage you to visit this page regularly.
Gym Buddy App LTD. reserves the rights to change or terminate any feature or service; or may restrict your access to some portions of website/app in case we find that you are engaging in an activity that is inappropriate or violate these terms and conditions.
You must download our app in order to find and meet other people, book personal trainers and other gym services.
Products and Services
All the products or services made available on this website/app are intended solely for personal use. You may not transfer, re-sell, assign, or dispose of any service without the prior written consent of the company. We reserve the right to terminate your access if it appears that your actions are of fraudulent or inappropriate nature. Prices, promotions, and campaigns are subject to change without prior notice.
The gym owners and personal trainers agree to provide the best services possible to people who book their services through our app or website.
Trademarks and Copyright Ownership
All data and content, in any form, contained by or offered through the website or app and all intellectual property rights relating to said content are the sole property of Gym Buddy App LTD. This includes all information, content, photographs, articles, text, video, images, functions, or other content. You acknowledge that all the emails, phone number, credit card and other information you provide us belongs to you and you are not using any fake information.
User Conduct:
When purchasing services through our website/app, posting anything on our social media pages, or visiting any page, you will NOT:
Disclose any confidential information about other users without their permission
Engage in any kind of offensive behavior (pornography, racism, abusiveness, harassment etc.)
Forward chain letters using our website
Infringe any third party's rights
Upload any malicious software, virus etc that could disrupt the working of system tools, servers, networks
Try to sell other users' information to third parties
Try to access our services through automated robots, or conduct attacks such as Denial of Service
Disclaimer
THE USE OF THIS WEBSITE/APP AND SERVICES IS AT YOUR OWN RISK. THE COMPANY DOES NOT PROVIDE ANY KIND OF WARRANTIES (INCLUDING THE CONTENT, SERVICES, PRODUCTS, DESCRIPTIONS, IMAGES, AND VIDEOS ETC). THE COMPANY IS NOT RESPONSIBLE FOR ANY PRODUCT OR SERVICE PURCHASED FROM THIRD PARTY AND WE DO NOT CLAIM ANY RESULTS OF THIRD PARTY PRODUCTS PROMOTED ON OUR WEBSITE. WE DO NOT MONITOR OR ENDORSE ANY THIRD PARTY WEBSITE SO WE ENCOURAGE YOU TO DO A PROPER RESEARCH BEFORE BUYING ANY PRODUCT/SERVICE. MOREOVER, THE COMPANY IS NOT LIABLE FOR ANY ERROR, UNAUTHORIZED ACCESS, VIRUSES, MALWARE, BUGS, OR OTHER DAMAGES RESULTING FROM YOUR USE OF OUR WEBSITE. WE DISCLAIM ALL WARRANTIES.
Privacy Policy
We care about you and your privacy so we have designed this privacy policy in order to inform our users the way we collect any kind of information from them and how we use that information.
Information and its use:
When using our website/app, or simply signing up for our newsletter, you are required to enter personal details such as:
Your name
Email address
Postal address
Phone numbers
Debit or credit card details (if needed)
We collect the information from you in order to:
Provide complete access to our website/app
Register as an authorized user
Inform you about all the latest offers, deals and other information relevant to you. All information will be delivered to your preferred mode of communication (e-mail, or phone)
Track your activity on our site/app. We may use this information in order to conduct our market research that will help us to deliver a customized service to our users. Our tracking activities do not have any impact on your surfing experience on our website and these activities are completely safe.
Stop users from posting content that is inappropriate, offensive or objectionable.
If you have any question, please send us an email.